Issues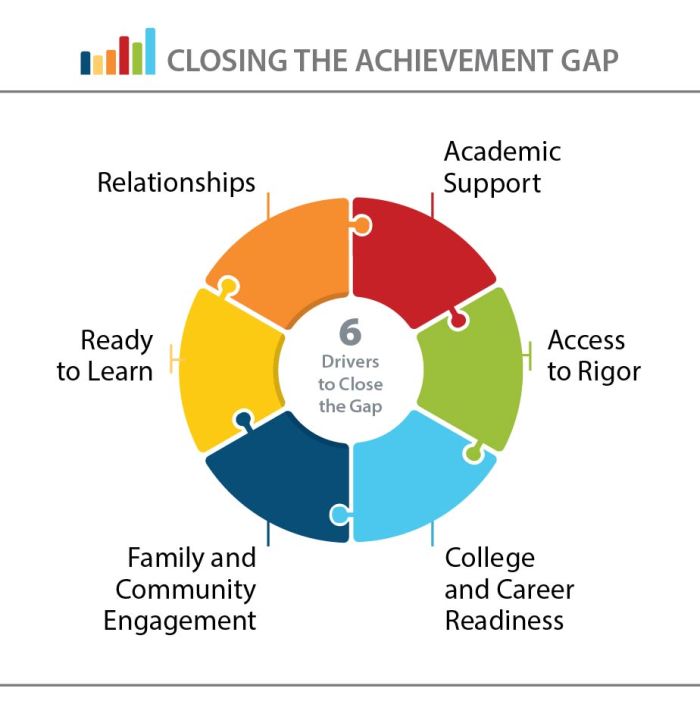 A benefit to having a strong school system is that families move to the County in order to take advantage of it. We need to invest in our school systems to manage the overcrowding so that no students suffer from the lack of academic attention they receive at overcrowded schools. We should take some of the land available in the County and build new schools in those areas, with an emphasis on building new community schools so students can learn where they live. Having a high-quality education system means all students, regardless of their ZIP codes, have a fair and substantive ·opportunity to learn and succeed in Montgomery County Public Schools because it is the major determinant of our County's economic fate.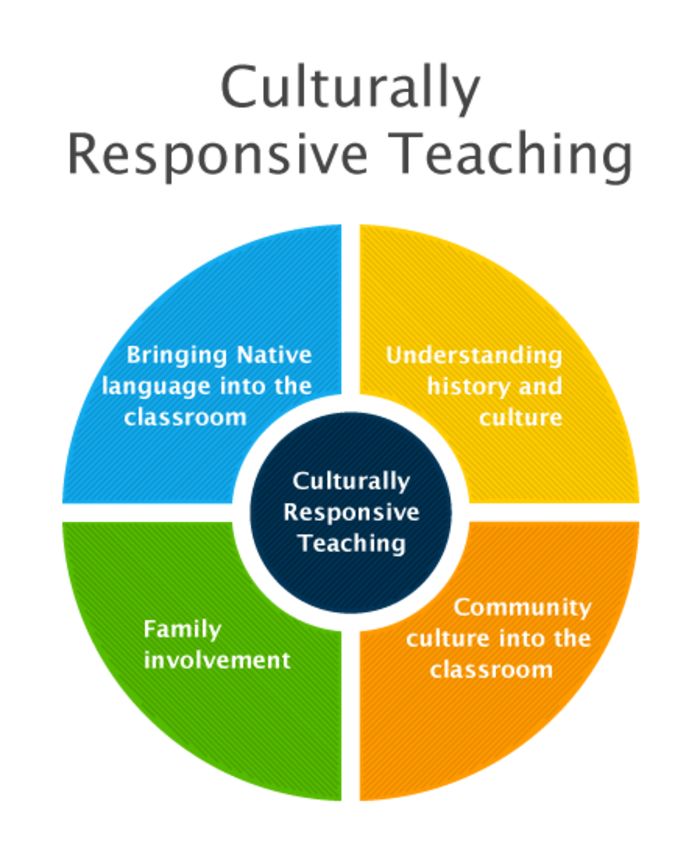 We need to partner with our teachers to ensure that we are innovating in regards to curriculum development, and that we are using culturally-relevant curriculum. As a former Teacher, I know firsthand that students become and remain actively engaged in their learning experiences when there is high-interest material that reflects their lives. It is just as important for students to be provided with a broader scope of literature and history outside of their own lived experiences.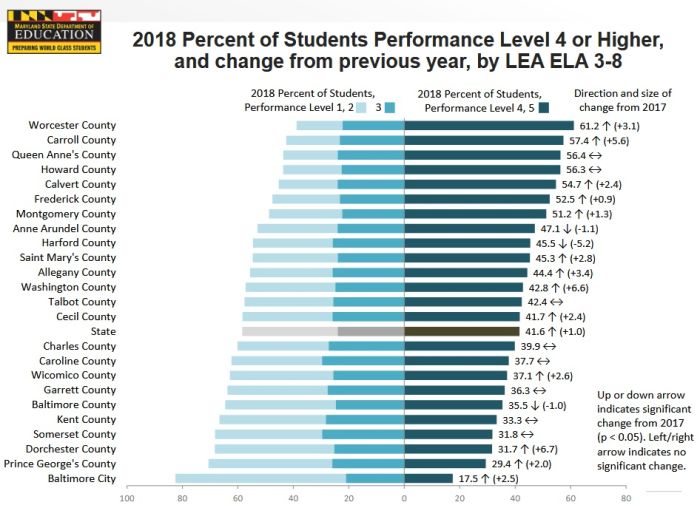 Excessive standardized tests limit our ability, as educators and policy makers, to evaluate and measure our students and their actual progress. When you factor in how many students suffer from anxiety due to test taking, and we come to a point where we realize that the time to continue using an outdated model to determine academic success is over. Research shows that standardized tests cause a great deal of individual and social harm without providing any real benefits, and I would push to use policy to reduce the amount of standardized tests that MCPS offers.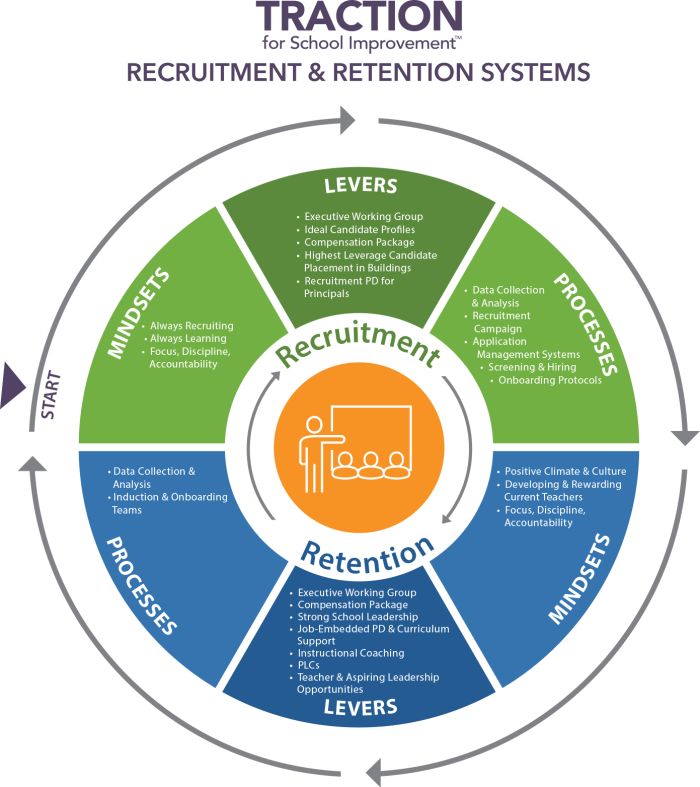 Montgomery County Public Schools continues to experience a teacher shortage, as more and more teachers are leaving the County. This creates inequity in the school system because, instead of these teachers being promoted to Assistant Principal positions where they can continue their great work and oversee one of our schools, they are now being replaced by newer teachers in our under-performing schools. We need to invest in retaining and promoting the teachers that have worked diligently to develop themselves professionally so our students can receive a quality education from quality teachers.